Saturday, September 29th: Julie Knerr Workshops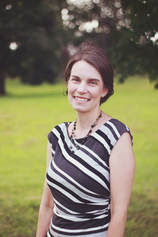 Julie Knerr, co-author of the Piano Safari method books, and presenter at the MTNA national meetings, will give a workshop for us on Saturday afternoon, September 29th at the Northampton Community Music Center (map).
Please arrive at 1:30 for refreshments and a chance to connect with other teachers. The workshop will start promptly at 2:00 and end at 5:00. We hope to see you there.
Dr. Knerr will speak primarily on two subjects: Reading Notation and Efficient and Effective Teaching. Here are the summaries.
Thinking Deeply about Reading
Are students really reading notation? Or have they formed false assumptions about reading? Teaching students to read notation is a complicated process that takes an extended period of time. In this session, we will explore four ingredients that are necessary for laying to solid foundation in reading music notation.
152 Strategies for Efficient and Effective Teaching
In response to teaching pedagogy students, I have formulated 152 specific Teaching Strategies Practicing just a handful of the strategies can add depth and excitement to lessons and help all teachers grow in the art of teaching. These session will present a portion of these strategies.
Free for current VPTA members.
The non-member workshop fee is $20 and can be applied toward VPTA membership dues ($50) for the 2018-2019 academic year.
Please spread the word to other piano teachers who may not already know about this event!
---
past events

Sunday, May 13th, 2018:
Valley Piano Teachers Association Spring Student Recital!
Bezanson auditorium at University of Massachusetts.
Three concerts to benefit the Amherst Survival Center!
1:00pm (Students)
2:00pm (Students)
4:00pm (Adults)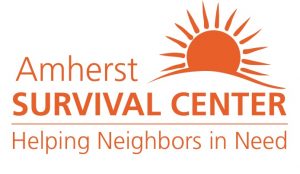 Click here for directions to Bezanson auditorium.